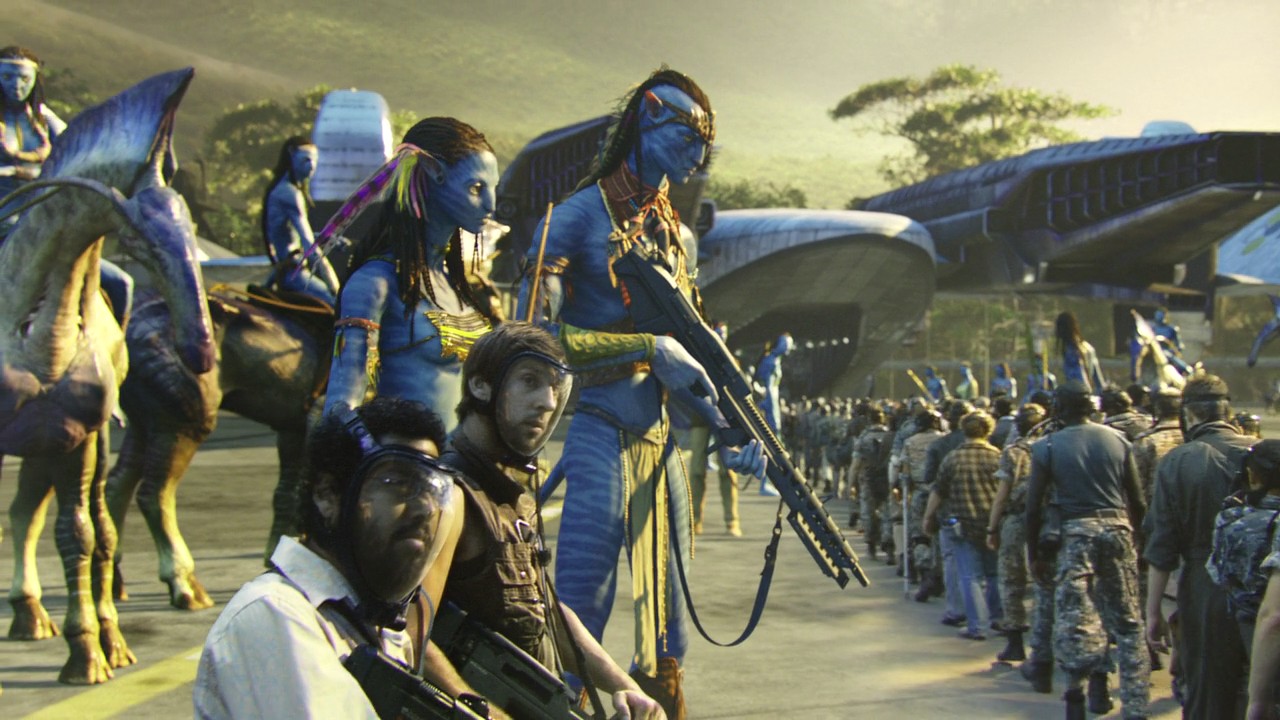 On this day, May 13, 1787, Captain Arthur Phillip left Portsmouth, England, with eleven ships full of convicts (the "First Fleet") to establish a penal colony in Australia. How exciting! Convicts were originally transported to the Thirteen Colonies in North America, but after the American War of Independence ended in 1783, the newly formed United States refused to accept further convicts. On December 6, 1785, Orders in Council were issued in London for the establishment of a penal colony in New South Wales, on land claimed for Britain by explorer James Cook in his first voyage to the Pacific in 1770.
This had a drastic impact on three peoples: the British, the Aborigines, and the Irish. The British were able to expand their sphere of influence and the deportation, of young Irish males, in particular, was also intended as a method of pacification of Ireland.
This is also part of Irish history from two separate perspectives.  First, there is the issue of the forced deportation of Irish; the British identified these Irish prisoners as criminals, yet their "crime" was usually Irish nationalism and the desire for equal rights under the law.  Secondly, as said earlier from the British perspective, the forced deportation of Irish and others to Australia and New Zealand increased the British control over Ireland.
~~~
If so many of us, including myself, argue that the forced deportation of Armenians, Greeks, and Assyrians from Turkey is evidence of genocide, why is the Irish Diaspora, in all its forms, not considered genocide?
~~~
Nowadays, under modern International Law:
The Charter of the Nuremberg Trials (1945) states forced deportation of civilian populations to be both a war crime and a crime against humanity.
Article 49 of Fourth Geneva Convention (1949) prohibits mass movement of people out of or into of occupied territory under belligerent military occupation.
United Nations Sub-Commission on Prevention of Discrimination and Protection of Minorities (1993) states that historical cases reflect a now-foregone belief that population transfer may serve as an option for resolving various types of conflict, within a country or between countries.
~~~
There seems to a morality not recognized, a history not fully owned, and a deafening absence of equal application of international law to historical events.
As the Aborigines of Australia about that First Fleet: At the time of first European contact, it is estimated that between 315,000 and 750,000 people lived in Australia, perhaps as many as high as 1.25 million…
By the 1920s, the Indigenous population had declined to between 50 000 and 90 000. 30-90% fatality in just 130ish years. It was so bad that it was a commonly held belief that the Indigenous Australians would soon die out. But by about 1930, those Indigenous Australians who had survived had acquired better resistance to imported diseases, and birthrates began to rise again as communities were able to adapt to changed circumstances.
~~~
However, Indigenous Australians were systematically discriminated against. Read the book or watch the movie, Rabbit-Proof Fences. Aborigines were not even given the right to vote until 1962.
~~~
Finally, though, in 1992, the Australian High Court handed down its decision in the Mabo Case, declaring the previous legal concept of terra nullius to be invalid. That decision legally recognized certain land claims of Indigenous Australians in Australia prior to British Settlement. Later, legislation was subsequently passed to recognize Native Title claims over land in Australia.
~~~
Also on this day, May 13, 1948, the Kfar Etzion massacre occurred in the British Mandate of Palestine. The massacre occurred after a two-day battle in which Jewish Kfar Etzion kibbutz residents and Haganah militia fought a combined force of the Arab Legion and local Arab men. Allegedly, the Kfar Etzion Massacre was motivated by revenge for the Deir Yassin massacre of Arabs several months earlier by Jews. Another example of the cycle of ethnoreligious violence…. Whether it be Ireland, IsraeloPalestine, or even Uzbekistan.
~~~
You see, on this day, May 13, 2005, Uzbek Interior Ministry (MVD) and National Security Service (SNB) troops fired into a crowd of protesters in Andijan, Uzbekistan.
Estimated fatalities range from 187 to 1500… Some of the bodies were hidden in mass graves, others were thrown into the Karasu River. Still, other bodies were allegedly flown out of the city on 18 flights to hide the extent of the massacre…
The Uzbek government said the Islamic Movement of Uzbekistan had organized the protest, while others have argued that the Islamist radical label is just a pretext for the repressive regime and policies. There is certainly continued political conflict between secular absolutist powers and Islamic fundamentalists. Whether the Islamic fundamentalists are terrorists is another story, after all, are Christian fundamentalists terrorists? Are fundamentalists Orthodox Jews all terrorists? Clearly, there are violent fundamentalists in all religions, but it's often too quick of a go-to excuse for politicians to play the terrorist card.
~~~
Finally, another explanation or interpretation of the mass slaughter involves the inter-clan struggle between the Tashkent-Ferghana clan alliance and the rival Samarkand clan… Shockingly, another example of ethnoreligious and ideological violence in our world.
~~~
Listen, I know that, like Billy Joel, we didn't start the fire, ethnoreligious and political violence is a part of everyone's history, ever since the world's been turning, but let's see the patterns of behavior, call it out when we see it, own our own demographic tribal sins, and then, maybe, just maybe we can better understand what happened… This Day in Today…
Thank you for listening!
Remember, Today's Tomorrow's yesterday.
My name is Tom Keefe, and I'm the Babbling Professor